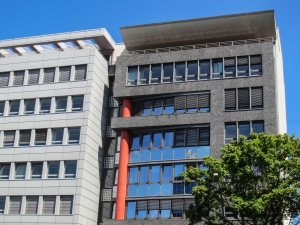 2018
we officially launched our services to the public in 2018 after all the testing were done and the Quality Assurance aspect of it taking into account and up to date we are motivated and believe we are doing the right job when we see our database of clients growing exponentially. And recommendations keep growing from our clients and partners.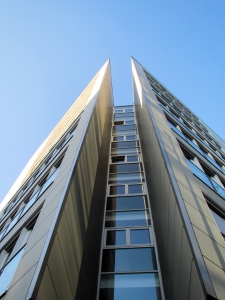 2017
Due to some technical aspects 2017 was characterized by a year of prelaunch where we were mostly working on our solutions to meet the market expectations while preparing to get into the market the following year.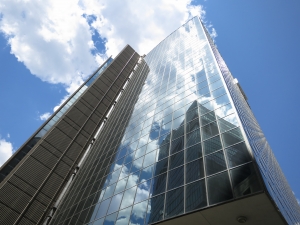 2016
This pushed us to register the company at the beginning of the year 2016 and setup a well-organized and structured company in Cameroon which is a state of law.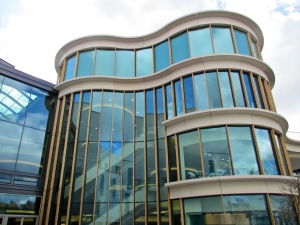 2015
It all started back in the year 2015 when we started observing the rate at which technology is changing businesses while others are still reluctant to adapt to this change; still getting deep into some technologies and understand the change it can bring to businesses around us, we started giving free consultation to few businesses around us and make then understand the impact of IT in their daily activities, that is how after 5 to 6 months later these few test clients started seeing change in their business and we said to ourselves why don't we go in for more professional services under a well registered and structured business setup, by so doing people will take us more seriously.
Nous avons enfin compris pourquoi les solutions que TBG offres sont incontournable pour notre activité.
Since we handed our IT department Management and support to The Best Group we now focus on our business.
Thanks to The Best Marketing Team our brand is standing out of the crowd today and we now focus on data to make business decisions.